One-owner BMW Vehicles for Sale near Destin, FL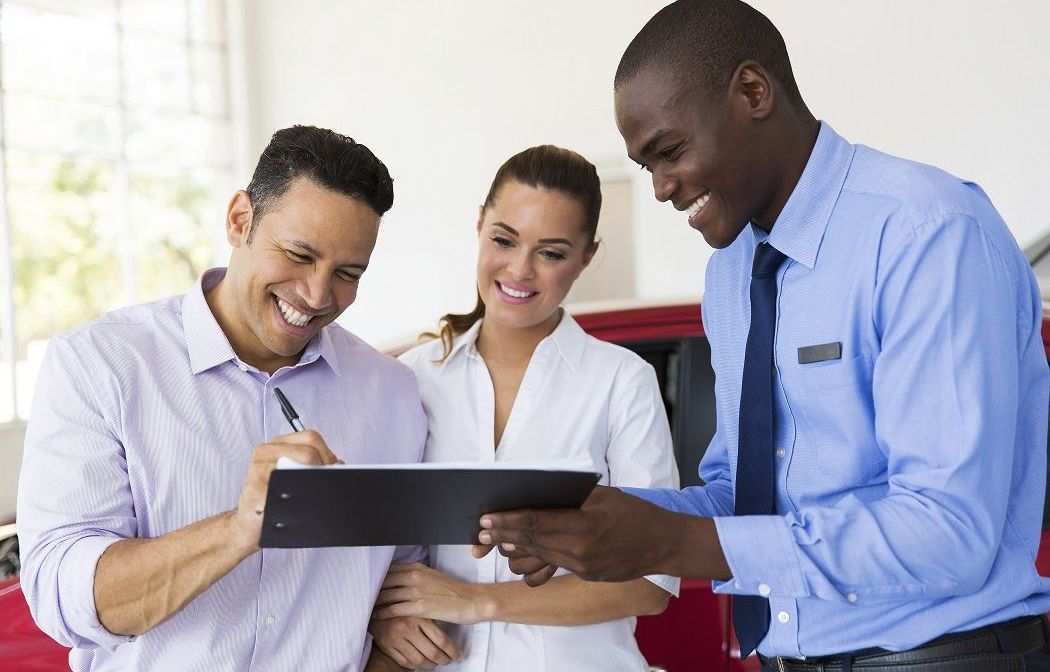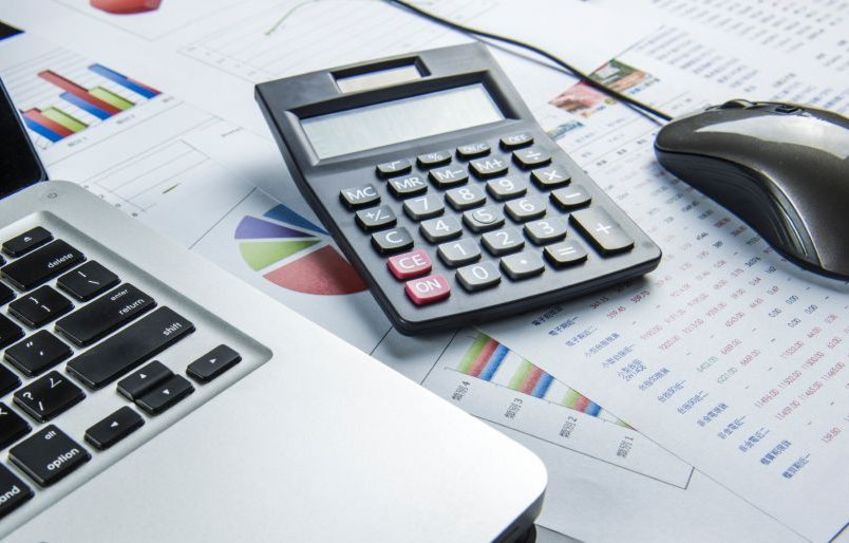 When you shop with us at BMW of Fort Walton Beach, you can rest assured that you'll have access to only the finest pre-owned BMW vehicles currently on the market. And, thanks to our selection of one-owner models, a good chunk of our inventory is of lower mileage and in exceptional condition. Contact us today!
What does one-owner mean? When you see this stamped with one of our used models, only one person has driven it prior. Because there has only been one owner, many of the vehicles possess fewer miles than the rest of our stock. They are also more often from recent years. To see all that it entails, you can click on the CARFAX® Vehicle History Report™ that is attached. On this, you'll be able to view where it was last owned, what services it's had done, if it's ever been in an accident, and so much more. Everything you could possibly want to know about a one-owner model can be found within this handy document.
If you're interested in purchasing one of these dependable vehicles, you can browse our assortment of choices here on our site. Each entry comes equipped with a variety of current photos displaying the interior and exterior, so you can get a better idea of what the vehicle entails. A majority of them also include pictures of what lies under the hood to show the mechanical aspects. After you've looked at the vehicle inside and out, you can then read the list of features that it boasts. On here, you'll be able to see if it has that sunroof you've always wanted, an audio system that plays your music crisply, and so much more on one list.
Once you've come across a vehicle that looks like it could be the perfect fit, you can go ahead and set up an appointment to get behind the wheel. This form is short and sweet, and shouldn't take you any longer than a minute to complete. Just fill out your personal information, select a date and time that fits your schedule, and send it in. Once we receive it, a member of our team will get in touch to confirm your test drive. If you're looking to sell your current vehicle, we also offer a convenient system that provides you with an estimate of what it is worth in no time at all. This way, you can budget its value into your new-to-you BMW vehicle!
This is just a glimpse into what we have to offer, here at BMW of Fort Walton Beach. You can take home one of our one-owner BMW vehicles for sale near Destin, FL, as soon as today! Stop by our convenient location at 1000 North Beal Parkway in Fort Walton Beach, right down the street from All Creatures Animal Hospital.
(* Indicates required field)
Sales Hours
(850) 659-6360
| | |
| --- | --- |
| Monday | 9:00 am - 7:00 pm |
| Tuesday | 9:00 am - 7:00 pm |
| Wednesday | 9:00 am - 7:00 pm |
| Thursday | 9:00 am - 7:00 pm |
| Friday | 9:00 am - 7:00 pm |
| Saturday | 9:00 am - 6:00 pm |
| Sunday | Closed |
Testimonials
Yay!
October 1, 2016
Truly Exceptional
October 5, 2016
5 star review
April 14, 2016
5 star review
April 7, 2016
5 star review
April 19, 2016
5 star review
May 24, 2016
5 star review
April 27, 2016
5 star review
May 3, 2016
5 star review
May 6, 2016
5 star review
May 12, 2016
5 star review
May 23, 2016
5 star review
May 26, 2016
5 star review
May 27, 2016
5 star review
June 5, 2016
5 star review
June 6, 2016
5 star review
June 11, 2016
5 star review
June 15, 2016
Read More