New BMW Vehicles for Sale near Destin, FL
If you're in the market for a new BMW to take home, look towards us BMW of Fort Walton Beach. Not only do we provide a grand selection of BMW models, but we also provide our customers with impeccable financing offers. Learn more about our new BMW vehicles for sale near Destin, FL, today!
From the innovative 2 Series to the highly-capable X5, our inventory carries all of the BMW models you know and love. To take a look at our stock, you can utilize our online inventory tool. This handy system displays each and every BMW vehicle we have for sale in one convenient location. To further assist in your search, you can customize what your results populate to. On the left side, there is a panel of categories that you can use to your advantage, including year, model, price range, body style, engine, and even mileage, which are sure to help you with your shopping process.
Once your results are displayed, you can then view interior and exterior photos of each vehicle, as well as browse through what features are offered. If you're stuck between two or three models, you have the capability to compare vehicles to see how they differentiate from one another. You can also request more information, or send the vehicle details to a mobile device for easy access. And, in just a few clicks, you can schedule a test drive with one of our new BMW vehicles for sale near Destin, FL. Once you send in the form, one of our associates will contact you to confirm your appointment!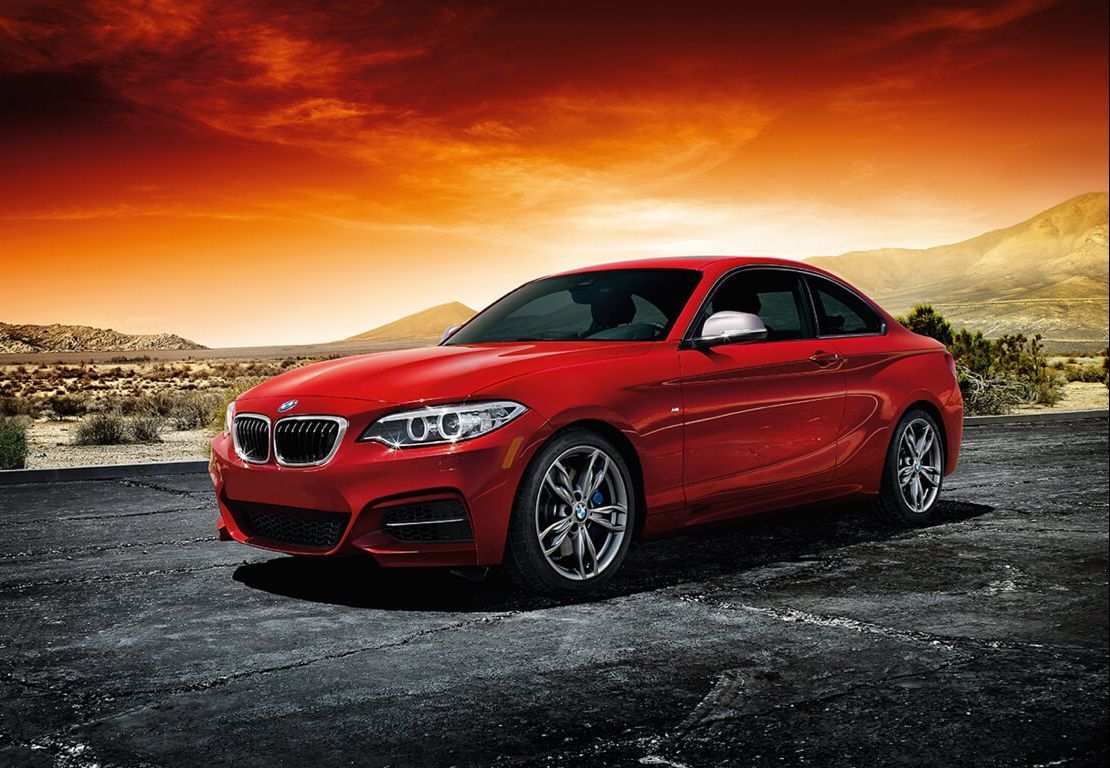 *Vehicle shown above is of the 2017 BMW 2 Series M240i Coupe.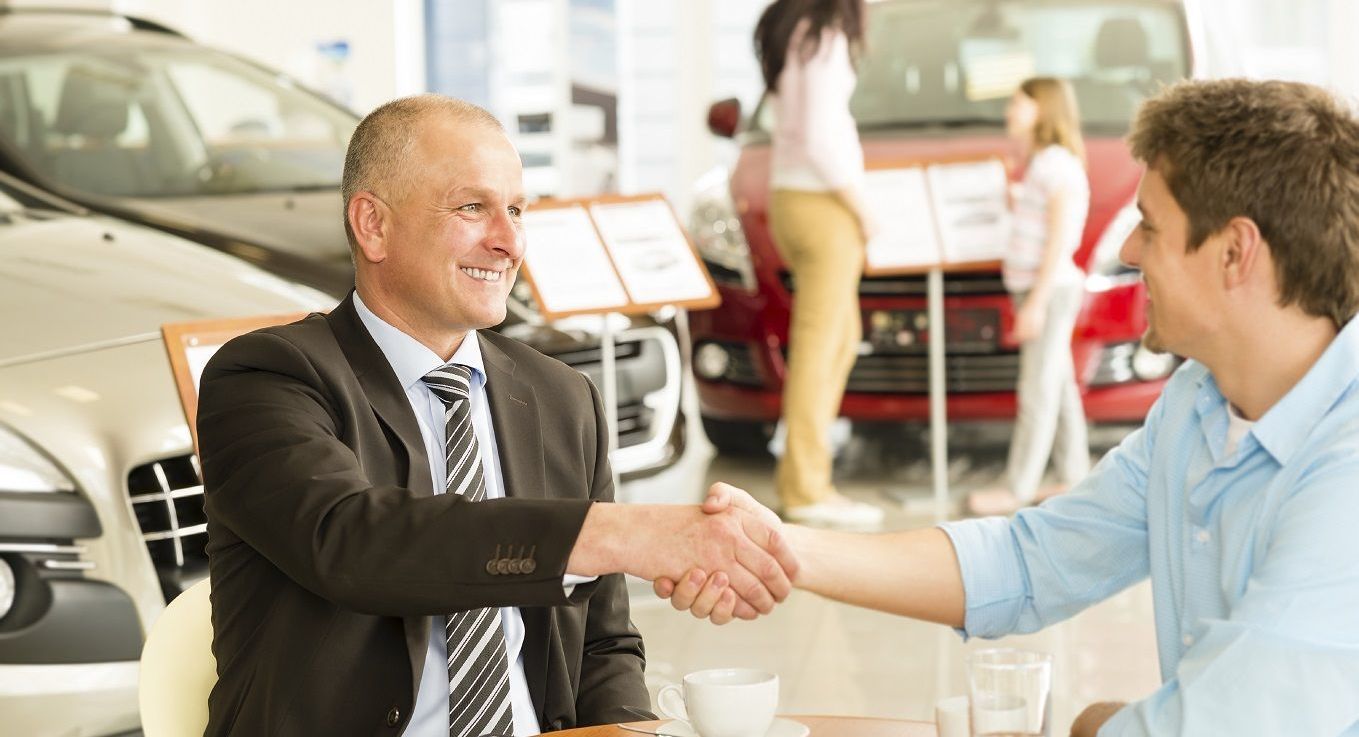 Our site hosts additional tools that are available for you, such as our Value Trade-In feature. If you have a set of wheels that you'd like to sell, take advantage of this useful tool, which can be found in the Shopping Tools section under New Vehicles. All it requires is information about your current vehicle, such as its make and model, mileage, and overall condition, the vehicle you're interested in, and details about yourself. Once we receive the form, we'll get back to you with an estimated value for what your current ride is worth. You can then use this amount towards your new BMW purchase! To also help you out with the overall cost, be sure to check out our finance offers, which are consistently being updated.
Oftentimes, our customers need a little financial assistance to get behind the wheel of their dream BMW model. Thanks to our expert Finance Department, that is no problem! Our financial representatives only want the best for you, which is why they will do whatever it takes to ensure you are happy and comfortable with your loan. If any concerns or questions arise during the process, don't hesitate to ask! They're there for you every step of the way. If you're unsure of where you currently stand in terms of finance, you can utilize our Payment Calculator to get a better idea of your status. After inputting certain information, it will provide you with your buying power and monthly payment estimates!
This is just the start of what you can expect when you shop for new BMW vehicles for sale near Destin, FL, here at BMW of Fort Walton Beach. From our massive inventory to our loyal Sales and Finance Departments, you can depend on us for all of your auto needs.
(* Indicates required field)
Testimonials
Yay!
October 1, 2016
Truly Exceptional
October 5, 2016
5 star review
April 14, 2016
5 star review
April 7, 2016
5 star review
April 19, 2016
5 star review
May 24, 2016
5 star review
April 27, 2016
5 star review
May 3, 2016
5 star review
May 6, 2016
5 star review
May 12, 2016
5 star review
May 23, 2016
5 star review
May 26, 2016
5 star review
May 27, 2016
5 star review
June 5, 2016
5 star review
June 6, 2016
5 star review
June 11, 2016
5 star review
June 15, 2016
Read More
Sales Hours
(850) 659-6360
| | |
| --- | --- |
| Monday | 9:00 am - 7:00 pm |
| Tuesday | 9:00 am - 7:00 pm |
| Wednesday | 9:00 am - 7:00 pm |
| Thursday | 9:00 am - 7:00 pm |
| Friday | 9:00 am - 7:00 pm |
| Saturday | 9:00 am - 6:00 pm |
| Sunday | Closed |