Genuine BMW Parts near Destin, FL
Keep your investment in peak condition with our Service and Parts Department here at BMW of Fort Walton Beach. We have genuine BMW parts, so you can rest assured that your vehicle will be treated with the care and attention it deserves. Give us a call at 850-863-8350 and reserve your appointment today!
Whether it's a minor need, such as a new set of windshield wipers, or a vital replacement underneath the hood, our genuine BMW parts will have you back on the road in no time. Each model is different, but our certified technicians know exactly what to look for. This is especially crucial if you have a performance-based model, which often have complex and delicate mechanics underneath the hood. Even if your beloved BMW is in need of an entirely new engine, we have you covered! Our Service Department is open Monday through Saturday, so it's easy to find time to come in.
If you prefer to simply order parts and install them yourself, that option is available as well. Select whether you are looking for mechanical replacements or accessories, and then the year of your vehicle. Once you've selected the model, year, and powertrain you have, you'll see an array of available parts. It's all here, including air conditioning, heating, engine, brake, and exhaust parts. You'll be able to narrow down the categories until you find exactly what you need and then check on pricing and applicable warranties. Many are even labeled as "easy returns", so if you have an issue, you can bring it back to us for a refund.
We want you to be informed about your purchase, whether you choose to take advantage of our technicians to install your part or order it online. Contact our team via the Ask a Tech form if you are wondering about the strange noise that your BMW is making and what part you might need in order to fix it. Don't forget to check out our ongoing coupons for the Service and Parts Departments to help stretch your budget a little further. Our comfortable waiting room is here for you should you decide to stop by 100 North Beal Parkway in Fort Walton Beach and say hi!
As a comprehensive dealership, BMW of Fort Walton Beach is proud to offer genuine BMW parts near Destin, FL. Get to know our friendly staff and let us prove our dedication to service and quality!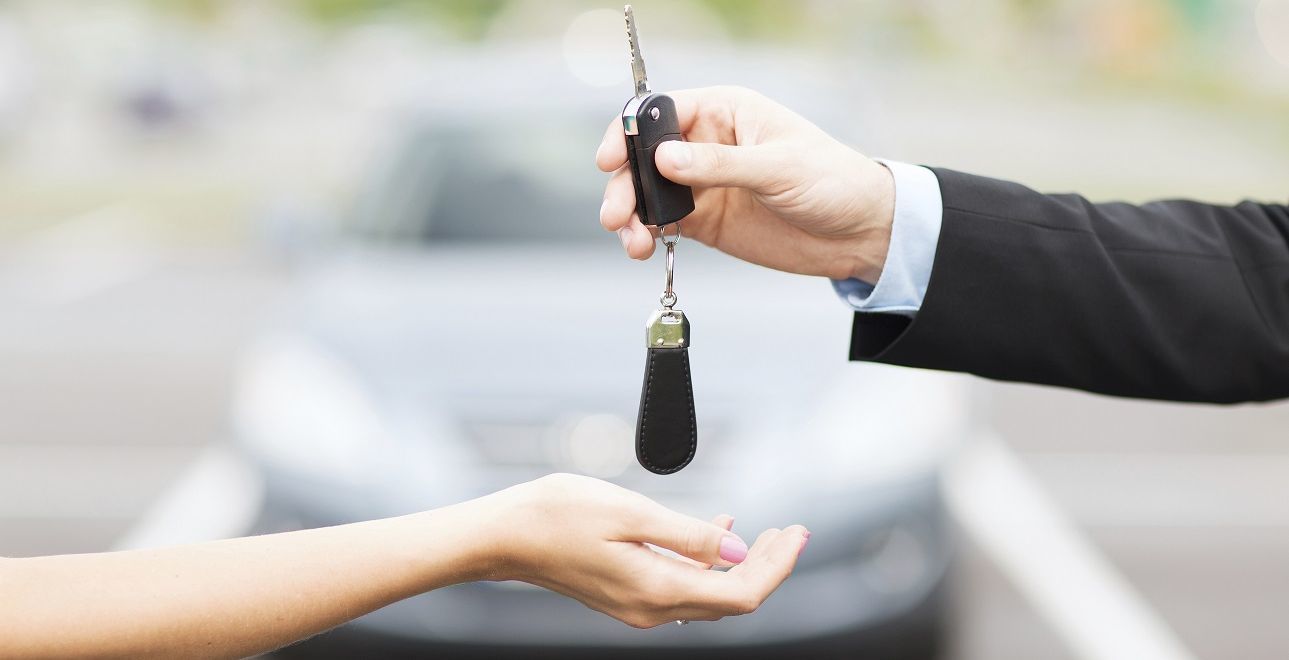 Testimonials
Yay!
October 1, 2016
Truly Exceptional
October 5, 2016
5 star review
April 14, 2016
5 star review
April 7, 2016
5 star review
April 19, 2016
5 star review
May 24, 2016
5 star review
April 27, 2016
5 star review
May 3, 2016
5 star review
May 6, 2016
5 star review
May 12, 2016
5 star review
May 23, 2016
5 star review
May 26, 2016
5 star review
May 27, 2016
5 star review
June 5, 2016
5 star review
June 6, 2016
5 star review
June 11, 2016
5 star review
June 15, 2016
Read More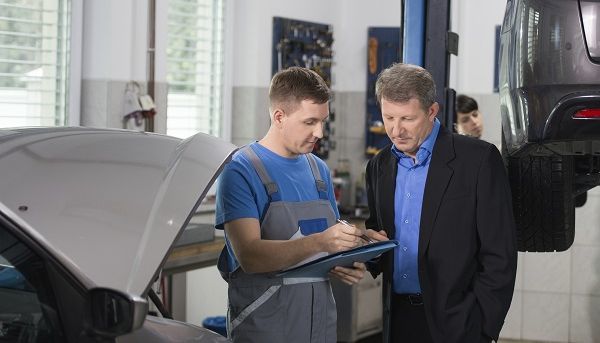 (* Indicates required field)
Inventory Control Hours
850-863-8349
| | |
| --- | --- |
| Monday | 9:00 am - 7:00 pm |
| Tuesday | 9:00 am - 7:00 pm |
| Wednesday | 9:00 am - 7:00 pm |
| Thursday | 9:00 am - 7:00 pm |
| Friday | 9:00 am - 7:00 pm |
| Saturday | 9:00 am - 6:00 pm |
| Sunday | Closed |
Sales Hours
(850) 659-6360
| | |
| --- | --- |
| Monday | 9:00 am - 7:00 pm |
| Tuesday | 9:00 am - 7:00 pm |
| Wednesday | 9:00 am - 7:00 pm |
| Thursday | 9:00 am - 7:00 pm |
| Friday | 9:00 am - 7:00 pm |
| Saturday | 9:00 am - 6:00 pm |
| Sunday | Closed |