BMW Service Coupons in Fort Walton Beach, FL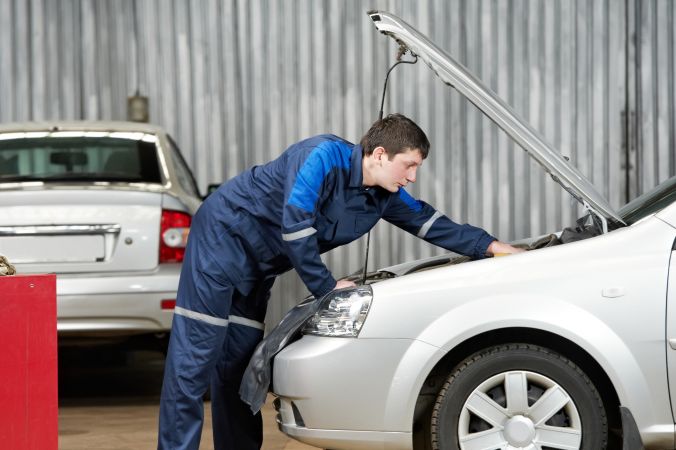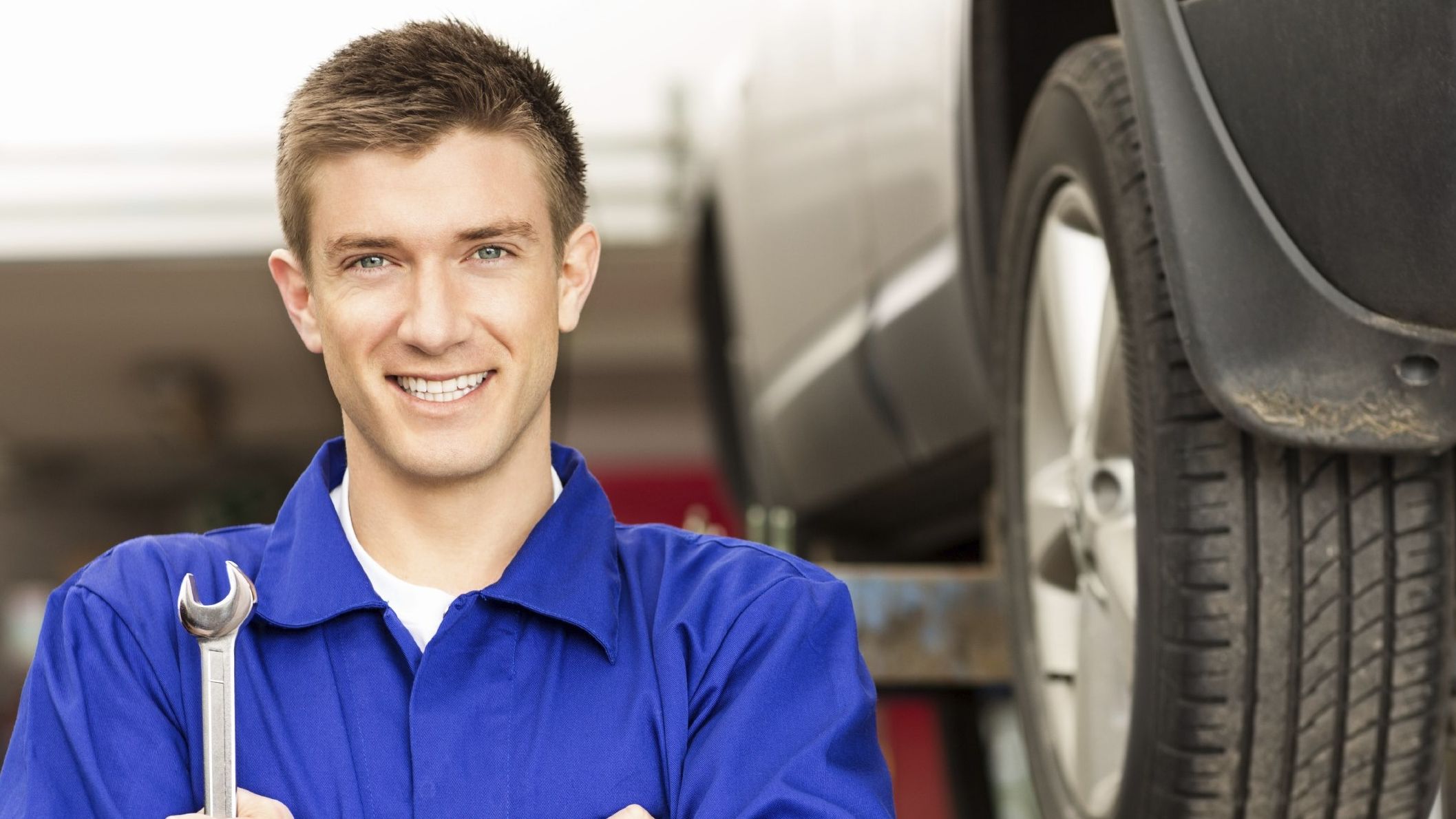 Sales Hours
(850) 659-6360
| | |
| --- | --- |
| Monday | 9:00 am - 7:00 pm |
| Tuesday | 9:00 am - 7:00 pm |
| Wednesday | 9:00 am - 7:00 pm |
| Thursday | 9:00 am - 7:00 pm |
| Friday | 9:00 am - 7:00 pm |
| Saturday | 9:00 am - 6:00 pm |
| Sunday | Closed |
Here at BMW of Fort Walton Beach, we understand that vehicle maintenance can get costly, which is why we provide our customers with money-saving coupons. When your BMW model needs some extra attention, make sure to check out what parts and service specials we are offering. As we constantly update our coupons, you'll be sure to find just what you need. Visit us today to learn more!
Whether you need a quick oil change, new tires, or engine repair, you can count on our certified technicians to take care of whatever you require with attention to detail and precision. With access to state-of-the-art equipment, our mechanics are able to get the job done efficiently and in a timely manner. And, you're sure to find just what you need within our wide-ranging parts inventory. Feel free to ask one of our technicians if you require assistance, and he are she will be happy to show you around. Our mechanics have experience with servicing BMW models, so you can have peace of mind knowing that your 3 Series or X4 is in good hands.
If you need new tires, our mechanics will recommend which brand and type is right for your vehicle. You can rest assured that we offer tires that are especially made for BMW models. However, purchasing a whole new set is expensive, which is why we offer coupons when you buy four tires. For oil changes, you can count on us to provide you with specials, since this is a simple service to complete. This way, you don't have to worry about shelling out extra cash every few months. Maintaining your vehicle is important and we don't want the cost of repairs and upkeep to cause you to put off taking care of your vehicle.
We offer plenty of online tools here on our site to make your experience with us even more convenient. If you want to reach our Service Department at any time, all you have to do is fill out our useful Ask a Tech form. Once you submit your inquiry, along with your vehicle's make, model, year, and condition, as well as your contact information, you'll receive a detailed response from us. You can also schedule an appointment by filling out the form on our website. You are sure to find a time that works for you, since we are open six days a week with evening and weekend hours.
Check out our BMW service coupons in Fort Walton Beach, FL! Visit BMW of Fort Walton Beach to see what our Service Department has to offer. You can find us at 1000 N. Beal Pkwy in Fort Walton Beach, FL.
Testimonials
Yay!
October 1, 2016
Truly Exceptional
October 5, 2016
5 star review
April 14, 2016
5 star review
April 7, 2016
5 star review
April 19, 2016
5 star review
May 24, 2016
5 star review
April 27, 2016
5 star review
May 3, 2016
5 star review
May 6, 2016
5 star review
May 12, 2016
5 star review
May 23, 2016
5 star review
May 26, 2016
5 star review
May 27, 2016
5 star review
June 5, 2016
5 star review
June 6, 2016
5 star review
June 11, 2016
5 star review
June 15, 2016
Read More