BMW Leasing near Santa Rosa Beach, FL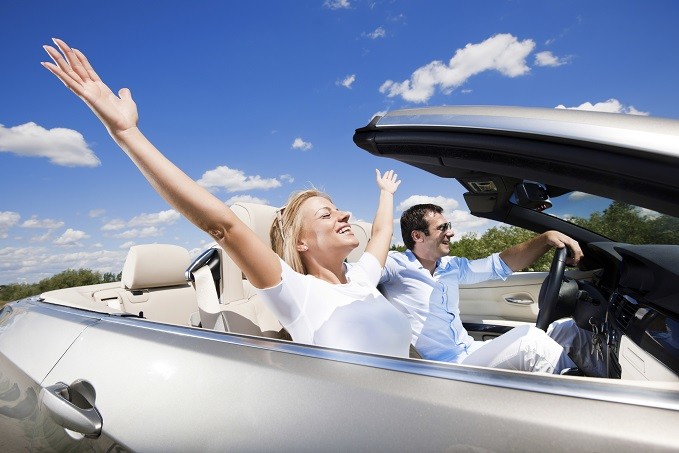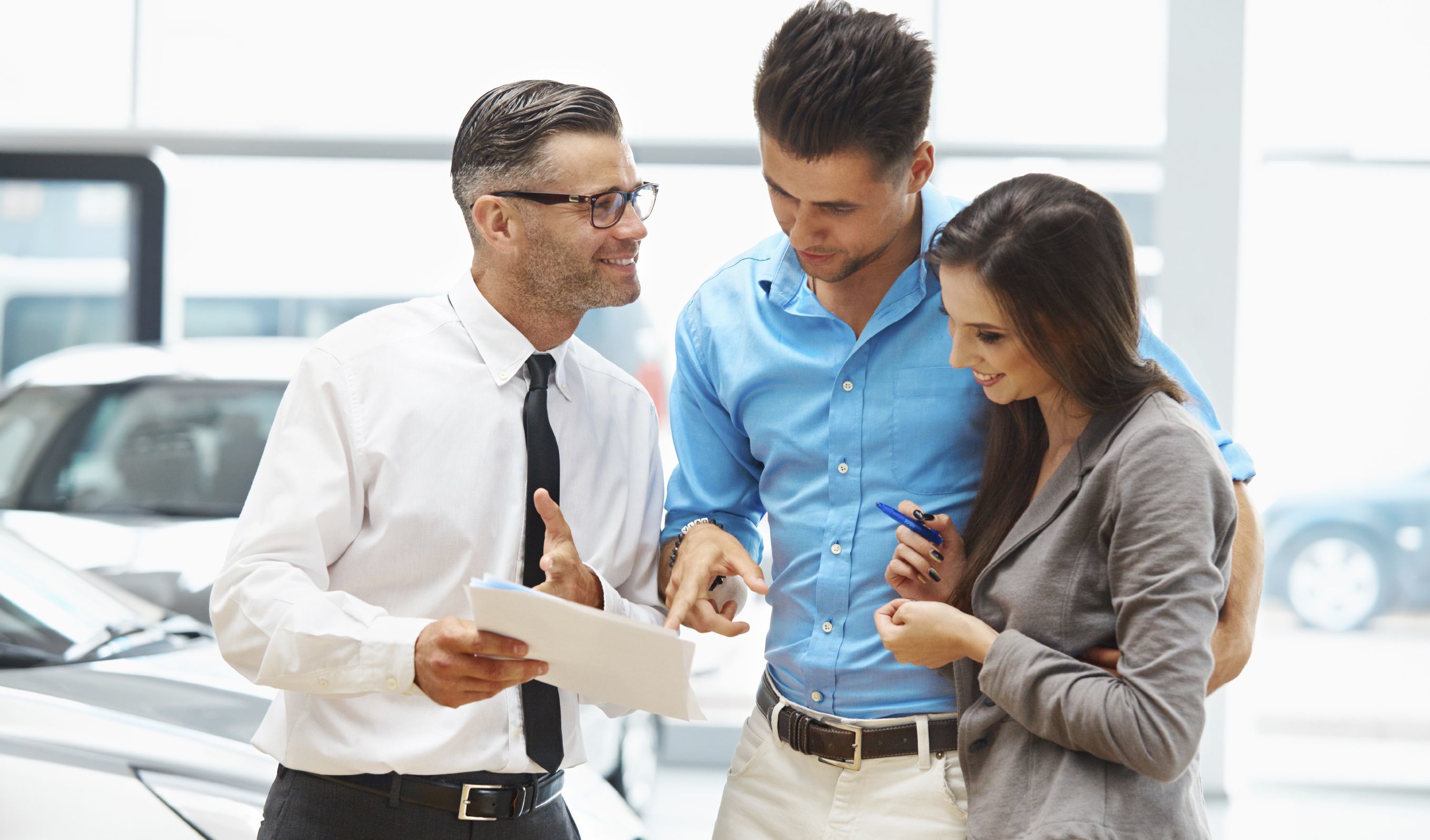 (* Indicates required field)
If you are looking for an alternative to buying, let us draw your attention to our leasing offers here at BMW of Fort Walton Beach. You'll have the help of our friendly staff and the benefit of our competitive offers! Come and explore all the possibilities with our convenient location at 1000 N. Beal Pkwy in Fort Walton Beach, FL.
Leasing is a great opportunity, especially when it comes to an exciting new BMW model. You'll be able to enjoy the latest and greatest technology features without the long-term commitment of purchasing. Plus, you'll often have lower monthly payments, since you are paying each month towards the depreciation of the vehicle, rather than the sticker price. With numerous customization options available when creating a leasing agreement and at the end of it, you'll truly be able to create the plan that suits your lifestyle.
Whereas with purchasing, you are essentially tied down to the vehicle of your choosing until it gets paid off, leasing allows you to change up your ride roughly every three years. This term length is recommebded most, as it works out well for most budgets and corresponds with the arrival of new iterations. When your agreement is over, you can choose to upgrade for the latest model of the BMW you've been driving, such as the 3 Series sedan, or try something entirely different, like the X5 SUV. You can also set a shorter lease term, as little as one year, if that fits your needs.
One thing to keep in mind is the amount of mileage you traverse each year, since this will factor into your agreement. We recommend leasing for those who have a short-to-moderate commute and generally keep weekend travels local, averaging around 11,000 miles each year. Of course, if you need to add to this amount, we are happy to accommodate. When you meet with your personal finance representative, they'll go over each part of the leasing contract, so you can feel confident from the moment you walk out the door. Get the process started right away by giving us a call at 850-863-8349! You can check out all the exciting models we have available to lease by browsing through our Search Inventory tool.
As your local BMW dealer, BMW of Fort Walton Beach is dedicated to helping you get behind the wheel of the vehicle you've been dreaming about. Now is the chance you've been waiting for with our BMW leasing near Santa Rosa Beach, FL.
Sales Hours
(850) 659-6360
| | |
| --- | --- |
| Monday | 9:00 am - 7:00 pm |
| Tuesday | 9:00 am - 7:00 pm |
| Wednesday | 9:00 am - 7:00 pm |
| Thursday | 9:00 am - 7:00 pm |
| Friday | 9:00 am - 7:00 pm |
| Saturday | 9:00 am - 6:00 pm |
| Sunday | Closed |
Testimonials
Yay!
October 1, 2016
Truly Exceptional
October 5, 2016
5 star review
April 14, 2016
5 star review
April 7, 2016
5 star review
April 19, 2016
5 star review
May 24, 2016
5 star review
April 27, 2016
5 star review
May 3, 2016
5 star review
May 6, 2016
5 star review
May 12, 2016
5 star review
May 23, 2016
5 star review
May 26, 2016
5 star review
May 27, 2016
5 star review
June 5, 2016
5 star review
June 6, 2016
5 star review
June 11, 2016
5 star review
June 15, 2016
Read More