BMW Leasing near Pensacola, FL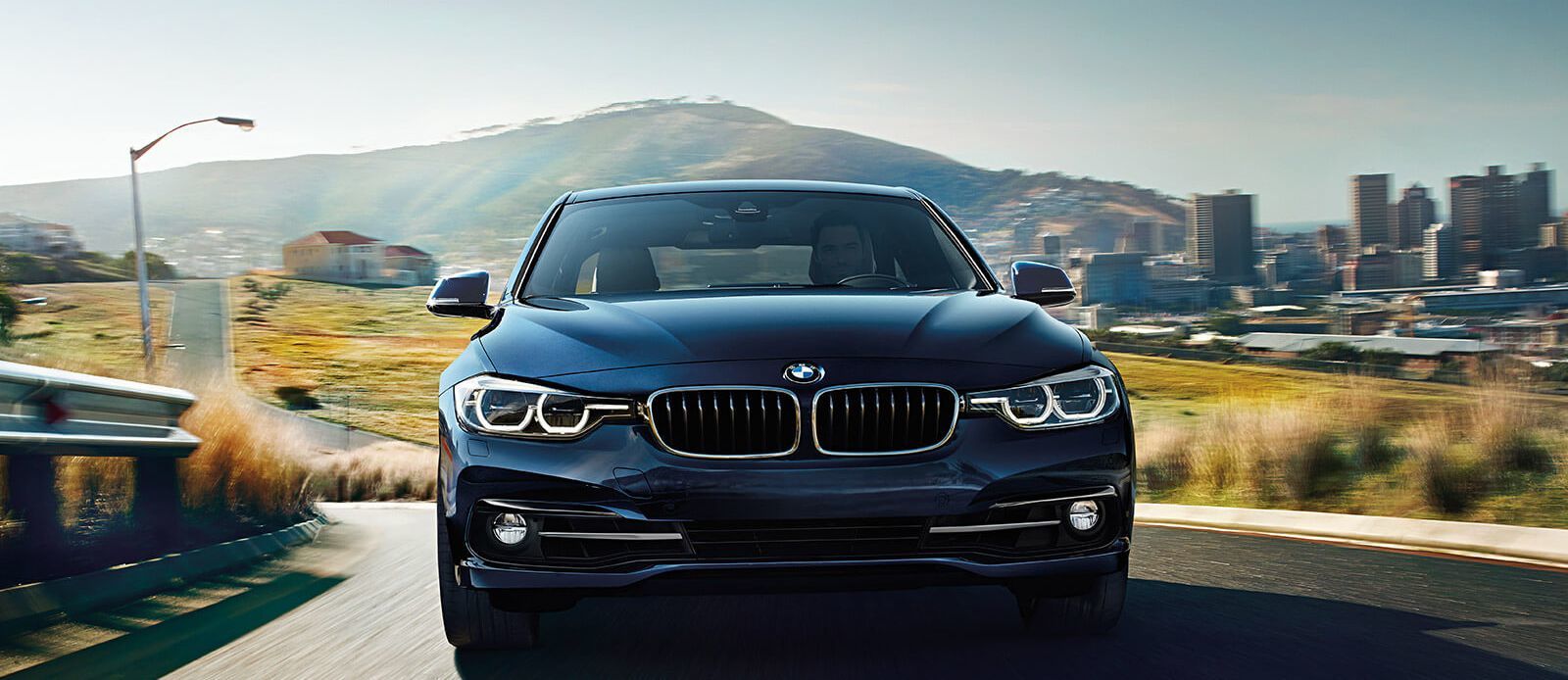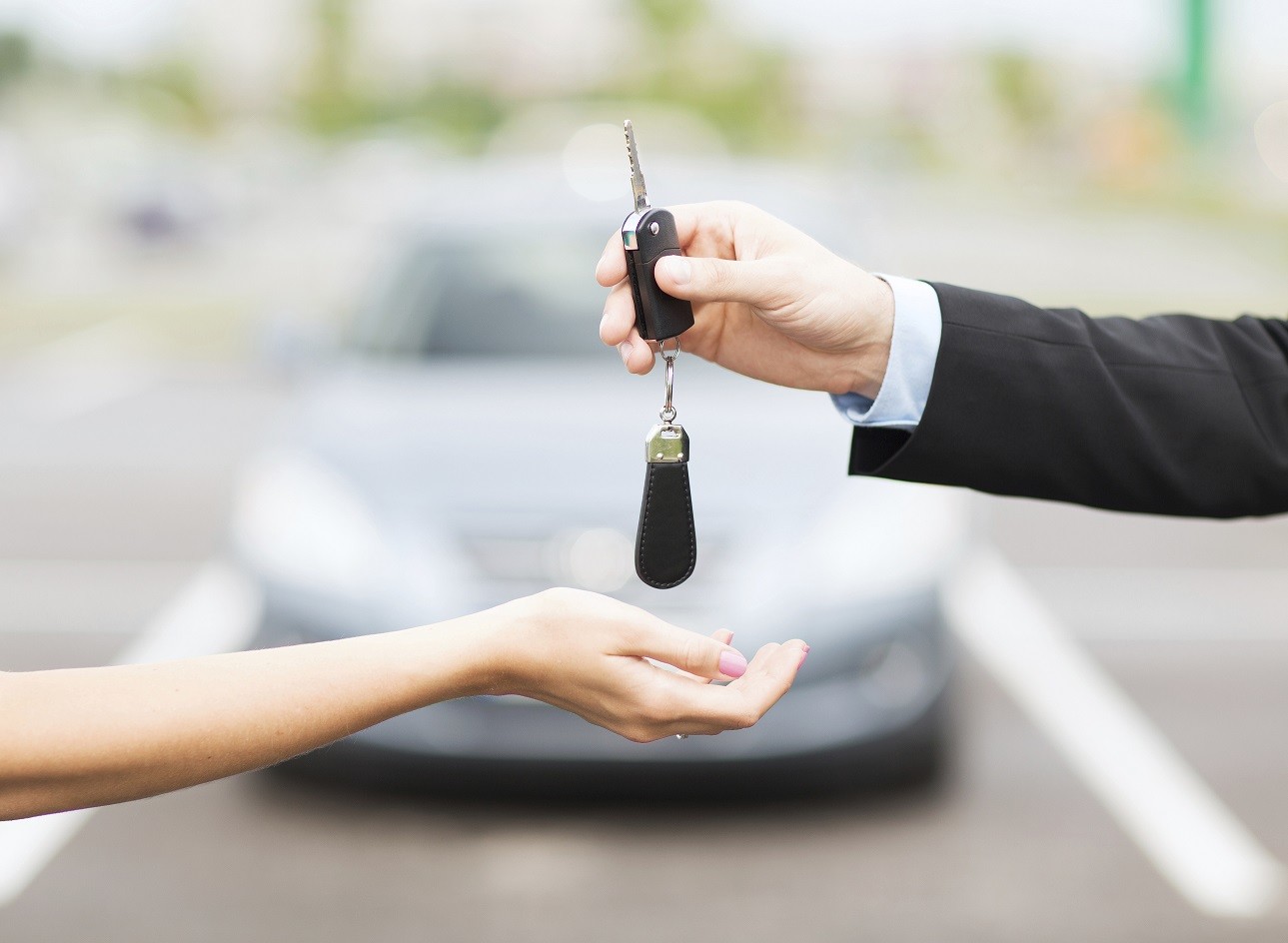 Vehicle show above (top) is the 2017 3 Series sedan.
Here at BMW of Fort Walton Beach, we are all about seeing our customers drive home in the BMW model they've been dreaming about. If you are looking for an alternative to purchasing, come and explore our BMW leasing options! Our friendly staff would be happy to answer any of your initial questions right away when you call 850-863-8349, or just stop by our showroom in Fort Walton Beach, FL!
Perhaps you are the type of person who wants to drive around town in a new car, but just aren't sure about owning the same model for five or ten years. Or, maybe you are living in the area for a short period of time and need a vehicle to get you to work and back. Leasing offers some unique advantages compared to purchasing and financing, which is why we love to explaining this option to our valued customers.
Instead of spending a large sum on a down payment and getting locked into an extended monthly plan, as you would when financing a new BMW model, a leasing agreement features less due at signing and you only are committed to the timeframe that you decide. Our typical contracts last around three years, but we can create them for as little as one year if that suits your needs. Plus, your bill each month will be based off the deprecation of the vehicle, which makes it more budget-friendly compared to financing. You pay for what you need with leasing, which includes mileage, special features, and maintenance plans. If all of this sounds a bit overwhelming, not to worry, as our one-on-one appointments ensure you have the chance to fully understand each aspect of the leasing process.We also have plenty of special offers available!
Another benefit to leasing is the opportunity to drive an entirely different vehicle every few years, without the hassle of dealing with trade-in values or trying to sell your current model. You could start by leasing the BMW 3 Series sedan, but at the end of the lease, you may find that your family has grown and you need additional space. All you have to do is meet with our staff, and we'll help you find another BMW model in the same price range, such as the X1 SUV. Then, it's just a matter of signing some paperwork and switching keys! Of course, when the lease is up, you can also choose to go your own way.
Now is the perfect time to enhance your daily driving experience with BMW leasing near Pensacola, FL. Our motto is "Driven by Service" and we look forward to serving you soon here at BMW of Fort Walton Beach!
(* Indicates required field)
Testimonials
Yay!
October 1, 2016
Truly Exceptional
October 5, 2016
5 star review
April 14, 2016
5 star review
April 7, 2016
5 star review
April 19, 2016
5 star review
May 24, 2016
5 star review
April 27, 2016
5 star review
May 3, 2016
5 star review
May 6, 2016
5 star review
May 12, 2016
5 star review
May 23, 2016
5 star review
May 26, 2016
5 star review
May 27, 2016
5 star review
June 5, 2016
5 star review
June 6, 2016
5 star review
June 11, 2016
5 star review
June 15, 2016
Read More
Sales Hours
(850) 659-6360
| | |
| --- | --- |
| Monday | 9:00 am - 7:00 pm |
| Tuesday | 9:00 am - 7:00 pm |
| Wednesday | 9:00 am - 7:00 pm |
| Thursday | 9:00 am - 7:00 pm |
| Friday | 9:00 am - 7:00 pm |
| Saturday | 9:00 am - 6:00 pm |
| Sunday | Closed |