BMW Leasing near Niceville, FL
Here at BMW of Fort Walton Beach, we know that our customers come with a wide variety of financial situations, which is why we are excited to offer BMW leasing. Whether you want to stick to a tighter budget or simply stay away from the long term commitment of purchasing a luxury vehicle, we have plenty of choices with our lease agreements. Give us a call at 850-863-8349 to speak with our friendly staff about your options!
The main difference between leasing and financing comes in terms of flexibility. When you lease a new BMW model, you'll be able to set the mileage and term length, and match it up with the trim level that you've been dreaming about. Most of our contracts last around two years with 11,000 miles allotted for each year, but both of those numbers can be customized if you so desire. When the contract is up, you'll have several more options available to you. If you've fallen in love with the BMW model you've been driving, trade up for the current iteration, which is sure to have many new exciting features. Or, if you feel that it's time for a change, try out a different BMW model entirely.
Leasing is also easier on your budget, since it usually comes with less fees due at signing and lower overall monthly payments. Whereas financing a BMW model involves breaking down the sticker price, you only pay towards the depreciation value with leasing. Plus, since your contracts don't last as long, you won't have to worry about being locked into a payment plan you may not be able to afford down the road. Don't forget to check out our special offers to see how you can keep even more funds in your bank account!
With our comprehensive website, you can start shopping right away. No need to wait for an entire day off, just click on New Vehicles and start looking for the BMW vehicle that strikes your fancy. We have a wide array of models and trim levels, including the 3 Series Sedan, the X1 and X3 SUVs, and even awe-inspiring 7 Series lineup. Our pictures and spec lists ensure you get a good idea of what each vehicle has to offer, while our comparison feature allows you to put two contenders side-by-side.
Take the next step and schedule a test drive here at BMW of Fort Walton Beach! We look forward to getting you behind the wheel with our 2017 BMW leasing near Niceville, FL.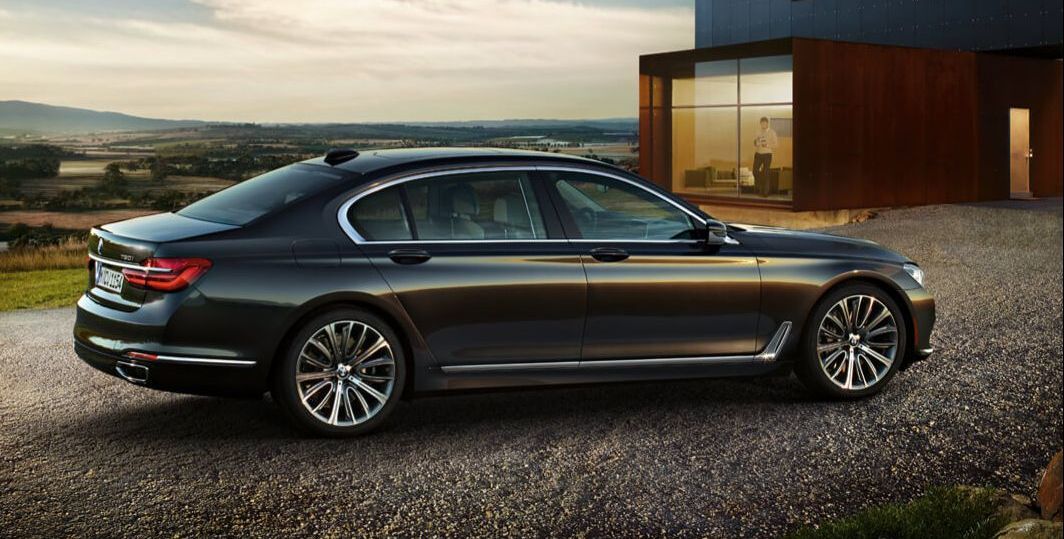 Vehicle shown above is the 2017 BMW 7 Series with optional features.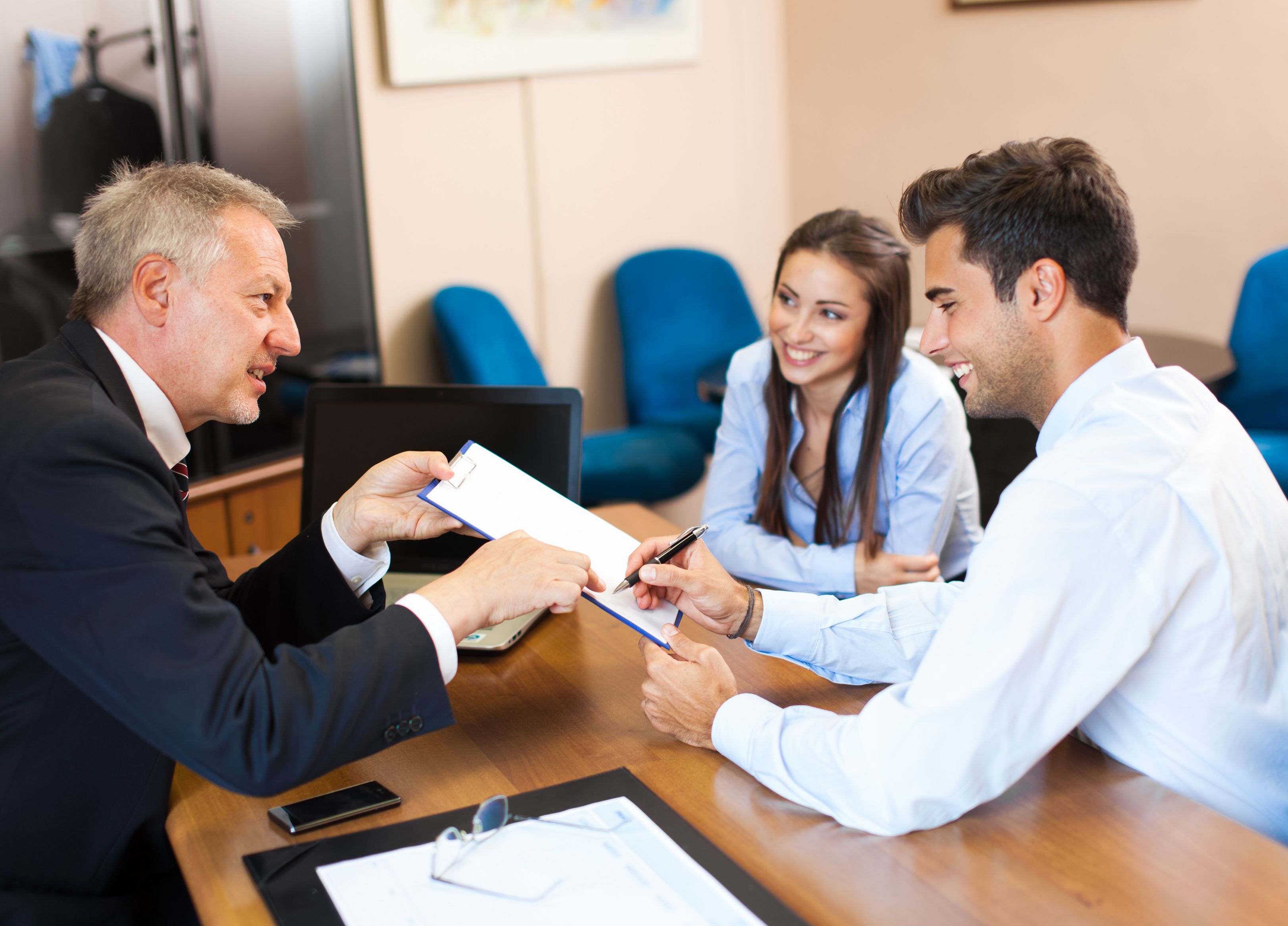 (* Indicates required field)
Sales Hours
(850) 863-8349
| | |
| --- | --- |
| Monday | 9:00 am - 7:00 pm |
| Tuesday | 9:00 am - 7:00 pm |
| Wednesday | 9:00 am - 7:00 pm |
| Thursday | 9:00 am - 7:00 pm |
| Friday | 9:00 am - 7:00 pm |
| Saturday | 9:00 am - 6:00 pm |
| Sunday | Closed |
Testimonials
Yay!
October 1, 2016
Truly Exceptional
October 5, 2016
5 star review
April 14, 2016
5 star review
April 7, 2016
5 star review
April 19, 2016
5 star review
May 24, 2016
5 star review
April 27, 2016
5 star review
May 3, 2016
5 star review
May 6, 2016
5 star review
May 12, 2016
5 star review
May 23, 2016
5 star review
May 26, 2016
5 star review
May 27, 2016
5 star review
June 5, 2016
5 star review
June 6, 2016
5 star review
June 11, 2016
5 star review
June 15, 2016
Read More