2017 BMW Leasing near Destin, FL
If you are ready to get behind the wheel of a 2017 BMW model, but not interested in purchasing one, we have a solution for you at BMW of Fort Walton Beach. With our lease agreements, you'll be able to create a contract that fits your lifestyle and your needs. Give us a call at 850-863-8349 during any of our business hours!
Since leasing involves the current iteration, you'll get to take advantage of the many modern features that these 2017 BMW have to offer. Sumptuous leather upholstery is complimented by dual-zone and tri-zone automatic climate controls with specialized air filters and heated seating for a cabin you won't want to leave. Depending on the model you choose, you can also add surround-sound stereo systems, the latest iDrive infotainment system, and even the innovative Head-Up Display. You'll have peace of mind with available safety systems such as Drive Assistance Plus and Dynamic Cruise Control1.
Ready to find the BMW model of your dreams? Head on over to our Search Inventory page and start picturing yourself driving home in a 3 Series sedan or the X3 SUV. Our inventory is constantly being updated, so be sure to check back often and see what's new. With this tool, you'll quickly be able to zero on a specific model, trim level, or even color. Make sure it has the features you desire and peruse its various awards and accolades before scheduling a test drive. You can also send the vehicle profile information to your smartphone for easy access later on.
Leasing is essentially a borrowing process, which means you are only paying for what you use. Once you set the term length, usually around two or three years, you'll need to determine a mileage amount. Your monthly payments are generally lower than if you were to purchase a 2017 BMW, since your loan is based off of the depreciation value. No need to worry about mechanical maintenance, most malfunctions are covered, so you just have to keep up with regular oil changes.
Additionally, if you are the kind of person that gets tired of one model after a short period of time, leasing allows you switch things up with just a quick meeting. At the end of your lease, you can lease a completely different BMW model, or just trade in for the current iteration of the one you've been leasing. Of course, if your situation has changed, you can always turn in the keys and head your own direction.
Make BMW of Fort Walton Beach your first choice for a luxury lease. We are happy to have a wide array of choices with our 2017 BMW leasing near Destin, FL. Come and see us today!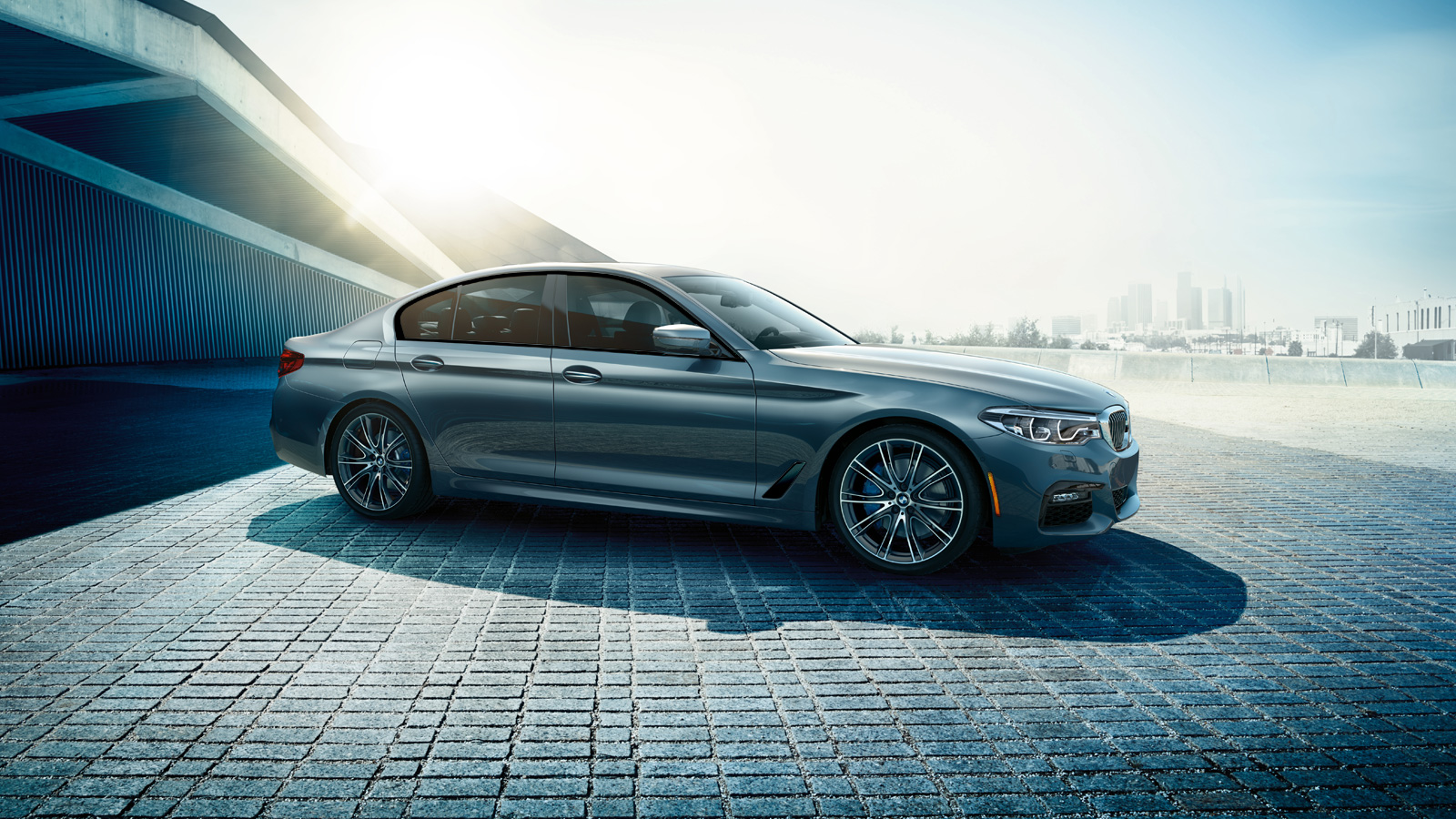 Vehicle shown above is the 2017 BMW 5 Series.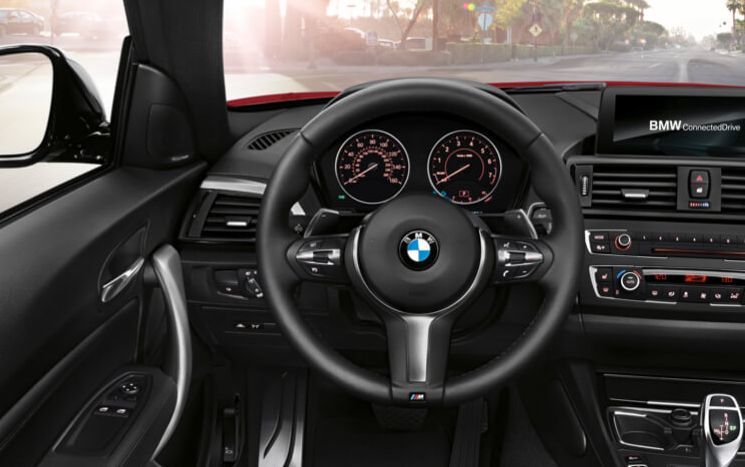 (* Indicates required field)
Sales Hours
(850) 863-8349
| | |
| --- | --- |
| Monday | 9:00 am - 7:00 pm |
| Tuesday | 9:00 am - 7:00 pm |
| Wednesday | 9:00 am - 7:00 pm |
| Thursday | 9:00 am - 7:00 pm |
| Friday | 9:00 am - 7:00 pm |
| Saturday | 9:00 am - 6:00 pm |
| Sunday | Closed |
Testimonials
Yay!
October 1, 2016
Truly Exceptional
October 5, 2016
5 star review
April 14, 2016
5 star review
April 7, 2016
5 star review
April 19, 2016
5 star review
May 24, 2016
5 star review
April 27, 2016
5 star review
May 3, 2016
5 star review
May 6, 2016
5 star review
May 12, 2016
5 star review
May 23, 2016
5 star review
May 26, 2016
5 star review
May 27, 2016
5 star review
June 5, 2016
5 star review
June 6, 2016
5 star review
June 11, 2016
5 star review
June 15, 2016
Read More
1 Cruise control is not a substitute for the driver's own responsibility in adjusting speed and otherwise controlling the vehicle. After evaluating the road, traffic and visibility conditions, the driver must decide whether and how the system is used.