BMW Finance Specials near Santa Rosa Beach, FL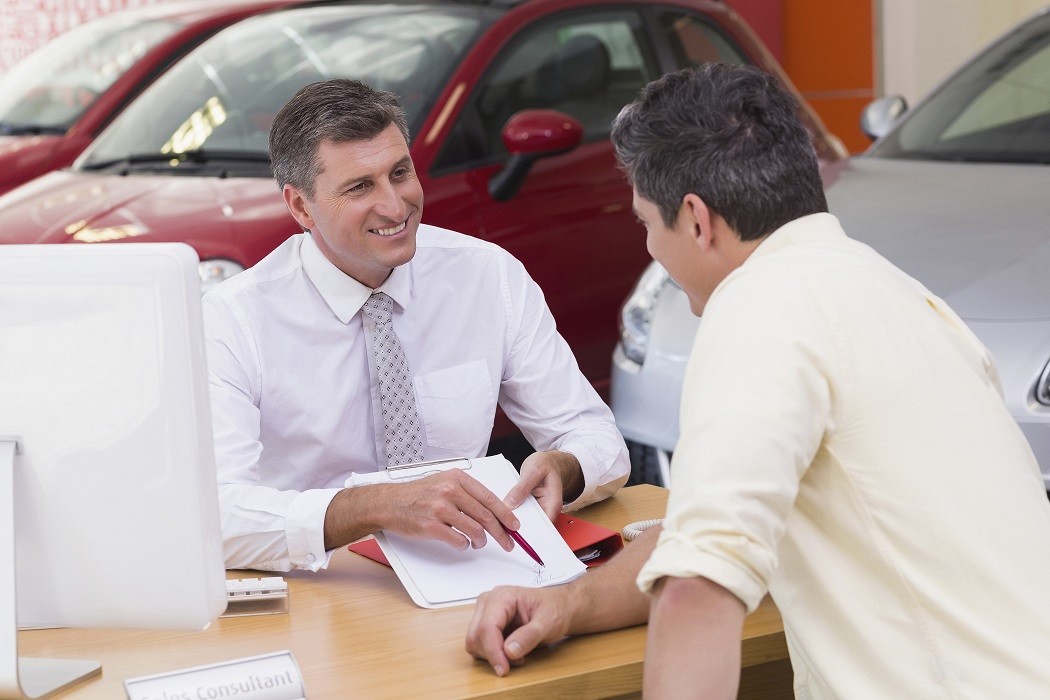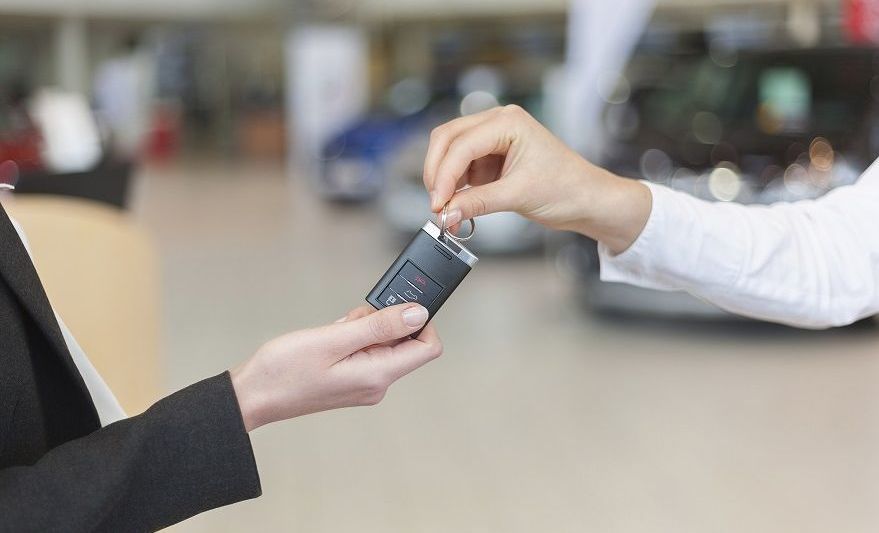 When you're looking for a great deal on a new vehicle, there's only one place to turn. BMW of Fort Walton Beach is proud to include excellent BMW finance specials near Santa Rosa Beach, FL, for all of our new, used, and certified pre-owned vehicles, so you are sure to find an offer than fits within your budget.
Whether you're looking for a brand-new BMW that will outshine all other cars on U.S. Highway 98, or a pre-owned model that is as clean as a modern one, we have what you're looking for at an affordable rate right here on our site. Under the Special Offers tab, you can search through our inventory specifically for vehicles that have this label. When you finance with us, we will be sure to take into account your budget and lifestyle, so you receive the car of your dreams at a rate that suits you. Each used model comes with a CARFAX® Vehicle History Report™ that details how much service it has had and where it was originally purchased, so you know exactly what you're getting into.
Head over to the Financing tab to take a look at our Certified Special Offers, too, which make a great case for purchasing a certified pre-owned vehicle at a competitive price. We've gone out of our way to ensure that these special models are held to a higher standard than our regular used vehicles. We even offer one-owner vehicles if you want to be sure that your next purchase is still in the prime of its lifespan. You can get a reliable certified or one-owner model at an affordable price, thanks to our BMW finance specials near Santa Rosa Beach, FL.
Make sure to access our Payment Calculator to get a feel for what kind of purchasing power your budget allows, and, with those numbers in mind, you can discover the new or used vehicle of your dreams right here in our online inventory. We offer all sorts of BMW models, and you can select exactly the kind of vehicle you'd like when you narrow down your search using the filters on the left-hand side of your screen. Choose the perfect powertrain combination, a body style that can keep up with your lifestyle, and a color that stands apart from the typical before you refine your search for a slimmer selection that meets your expectations.
Click on a vehicle title to explore its interior and exterior photos, view awards, the green score, and crash test ratings, and even schedule a test drive all from this page! Some vehicles will be labeled CARFAX® one-owner or certified pre-owned. Next to the vehicle pricing will be a category for what the special entails, showing you the price cut. Before heading into the dealership, feel free to fill out the Finance Application to get the mandatory paperwork out of the way. You can always go through this form with one of our salespeople here at the dealership, though, if you'd rather work with us in-person for the entire car-buying process.
Get a solid rate on your favorite BMW model when you take advantage of our BMW finance specials near Santa Rosa Beach, FL. We at BMW of Fort Walton Beach can't wait to show you around, so visit us as soon as today!
(* Indicates required field)
Sales Hours
(850) 659-6360
| | |
| --- | --- |
| Monday | 9:00 am - 7:00 pm |
| Tuesday | 9:00 am - 7:00 pm |
| Wednesday | 9:00 am - 7:00 pm |
| Thursday | 9:00 am - 7:00 pm |
| Friday | 9:00 am - 7:00 pm |
| Saturday | 9:00 am - 6:00 pm |
| Sunday | Closed |
Testimonials
Yay!
October 1, 2016
Truly Exceptional
October 5, 2016
5 star review
April 14, 2016
5 star review
April 7, 2016
5 star review
April 19, 2016
5 star review
May 24, 2016
5 star review
April 27, 2016
5 star review
May 3, 2016
5 star review
May 6, 2016
5 star review
May 12, 2016
5 star review
May 23, 2016
5 star review
May 26, 2016
5 star review
May 27, 2016
5 star review
June 5, 2016
5 star review
June 6, 2016
5 star review
June 11, 2016
5 star review
June 15, 2016
Read More