BMW Finance Specials near Niceville, FL
We at BMW of Fort Walton Beach appreciate each and every one of our customers, which is why we offer attractive BMW finance specials near Niceville, FL. Our Finance Department is skilled and attentive, and will do whatever it takes to ensure you are completely satisfied with your new vehicle purchase! Contact us today to learn more.
Designed with you in mind, we are proud to offer a fine selection of specials to assist you with your vehicle purchase. At BMW of Fort Walton Beach, we understand that fronting the entire sticker price of a new model may seem out of reach, but not when you take advantage of one of our spectacular deals! To view what we currently have to offer, head on over to our Financing tab on the top of your screen, and select BMW Finance Lease Special Offers. On this page, you'll be able to view the several items you are able to utilize. Whether you choose to finance or lease a new vehicle, we have you covered with superb BMW finance specials near Niceville, FL.
In addition to this, our Finance Department will personally work with you to achieve a satisfactory loan or lease plan tailored specifically to you. We have numerous connections to banks, lenders, and financial institutions, which make it easy to implement a loan or lease just for you. Our associates are skilled and experienced in the field, and will address any questions or concerns that you may have. You can even use a few of the tools that we have to offer here on our site. With the Payment Calculator, you'll be able to check out your estimated buying power and even your monthly installment rate, so you know exactly where you stand. We also offer a Finance Application to get the process started right away!
When you're in the market for a new, or even a pre-owned BMW vehicle, you'll have an incredible inventory to look through here at our dealership. To make things even more convenient for you, we display our entire stock of models right here on our website. Boasting interior and exterior photos and a long list of features, each entry is designed to provide you with copious amount of information. For those who may have a specific car in mind, feel free to manipulate the customization tool located on the left-hand side of the inventory page. Through this, you can choose to view certain vehicles of a particular year, price range, body style, and color. There are also choices for engine type, transmission, mileage, and drivetrain.
These are just a few of the benefits you can expect with BMW of Fort Walton Beach. To learn more about our BMW finance specials near Niceville, FL, give us a call at (850) 863-8349 today!
(* Indicates required field)
Sales Hours
(850) 659-6360
| | |
| --- | --- |
| Monday | 9:00 am - 7:00 pm |
| Tuesday | 9:00 am - 7:00 pm |
| Wednesday | 9:00 am - 7:00 pm |
| Thursday | 9:00 am - 7:00 pm |
| Friday | 9:00 am - 7:00 pm |
| Saturday | 9:00 am - 6:00 pm |
| Sunday | Closed |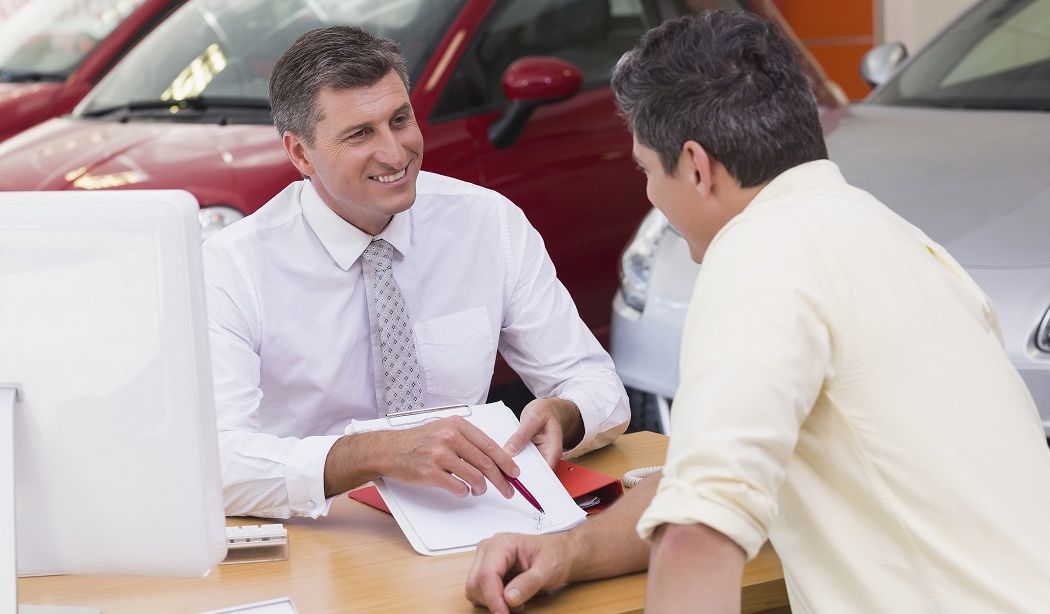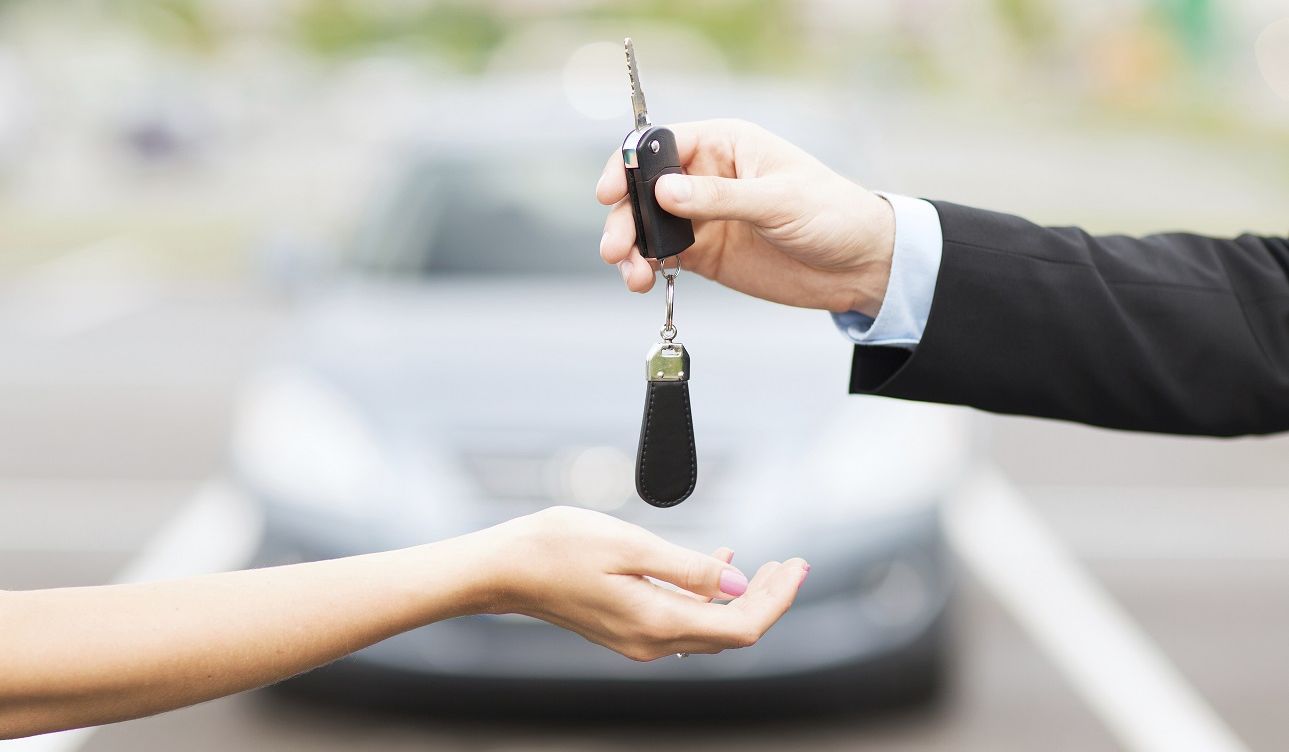 Testimonials
Yay!
October 1, 2016
Truly Exceptional
October 5, 2016
5 star review
April 14, 2016
5 star review
April 7, 2016
5 star review
April 19, 2016
5 star review
May 24, 2016
5 star review
April 27, 2016
5 star review
May 3, 2016
5 star review
May 6, 2016
5 star review
May 12, 2016
5 star review
May 23, 2016
5 star review
May 26, 2016
5 star review
May 27, 2016
5 star review
June 5, 2016
5 star review
June 6, 2016
5 star review
June 11, 2016
5 star review
June 15, 2016
Read More